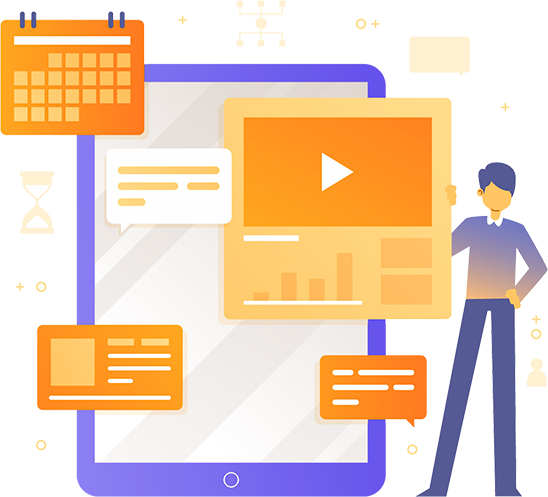 For SEO experts getting a Gov backlinks is like a holy grail. Getting a .gov backlink basically means getting mentioned on a government website with a hyperlink pointing towards your own website.
While it is true that your website can still improve its rank without having any .gov backlinks, agreeing to a trustworthy link with an official government website can boost your website's authority by a great deal. An here is why.
The rarity: only individuals who are authorized by their respective government agencies can register a .gov domain.
The trust: If you have a link backed by .gov domains, people could potentially see the link as an endorsement from the local or national government and will start to believe in your brand. An search engine work the same way.
The hardness: The process of getting .gov backlinks is comparatively complex.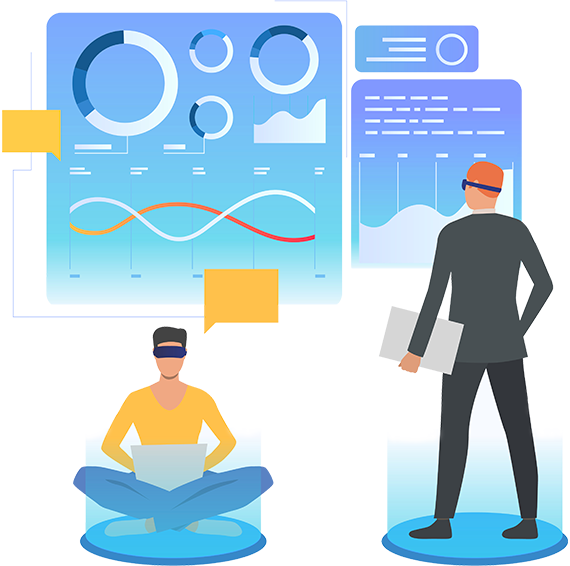 Why Edu Backlinks can boost your ranking fast
Trustworthy Edu backlinks are one of the best ways to boost search rankings Learn how to get valuable links back to your site and drive more traffic your way. There are 3 main reasons that make edu backlinkks have higher than usual authority with Google and users.
Edu domain is not easily obtainable – you have to be a certified educational establishment to be granted an edu domain
There is a ton of high quality links pointing to edu domains
Most edu domains have good age
Our High Edu Gov Backlinks Packages
| # | Domains | DA |
| --- | --- | --- |
| 1 | berkeley.edu | 93 |
| 2 | dot.gov | 87 |
| 3 | dot.gov | 87 |
| 4 | byu.edu | 85 |
| 5 | bts.gov | 78 |
| 6 | search.wi.gov | 78 |
| 7 | nla.gov.au | 73 |
| 8 | csulb.edu | 72 |
| 9 | odu.edu | 72 |
| 10 | huduser.gov | 66 |
| 11 | torgi.gov.ru | 58 |
| 12 | mcdaniel.edu | 57 |
| 13 | tn.edu.tw | 54 |
| 14 | tyc.edu.tw | 53 |
| 15 | prz.edu.pl | 49 |
| 16 | ilc.edu.tw | 47 |
| 17 | nis.edu.kz | 41 |
| 18 | kam-pod.gov.ua | 38 |
| 19 | sualaptop365.edu.vn | 37 |
| 20 | anits.edu.in | 35 |
Tier 1
  20 Blog posts (average DA 80)
 1 Tumblr post (DA 80)
 1 Medium post (DA 96)
 20 Bookmarking (average DA 60)
 20 High DA Web profile  (average DA 70) NEW
Tier 2
 200 Bookmarking for Blog post
 10 Premium Bookmarking for Tumblr post
 10 Premium Bookmarking for Medium post
Indexer
 Instantindexer
 Backlinksindexer
Tier 1
60 Blog posts (average DA 40)
1 Tumblr post (DA 80)
1 Hatenablog post (DA 93)
1 Medium post (DA 96)
1 WordPress blog post (DA 98)
20 Forum profiles (average DA 35)
10 Edubacklinks (average DA 60)
100 Web Profiles (average DA 50)
100 Bookmarkings (average DA 60)
1 Guest post from niche related site
Tier 2
400 Bookmarking for Blog posts
40 Premium Bookmarking for Tumblr post
40 Premium Bookmarking for Hatenablog post
40 Premium Bookmarking for Medium post
40 Premium Bookmarking for WordPress post
40 Premium Bookmarking for Guest post
Social Signals
1 Facebook share
1 Twitter share
1 Pinterest pin
1 Diggo share
1 My Space share
1 Slashdot Share
Indexer
Instantindexer
Backlinksindexer
linklicious
Indexification
Tier 1
40 Blog posts (average DA 60)
1 Tumblr post (DA 80)
1 Medium post (DA 96)
1 Hatenablog post (DA 93)
50 Web Profile (average DA 60)
20 Bookmarking (average DA 60)
Tier 2
400 Bookmarking for Blog posts
20 Premium Bookmarking for Tumblr post
20 Premium Bookmarking for Medium post
20 Premium Bookmarking for Hatenablog post
Social Signals
1 Facebook share
1 Twitter share
1 Pinterest pin
1 Diggo share
Indexer
Instantindexer
Backlinksindexer
linklicious
Place Your Order (1 day delivery)