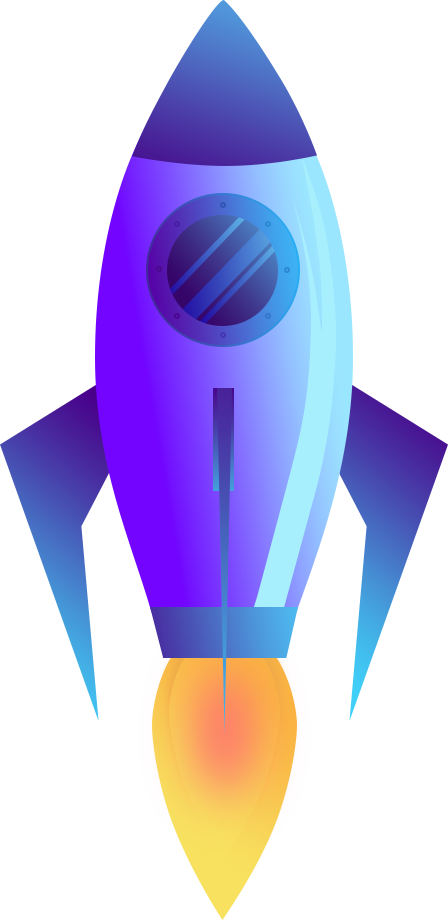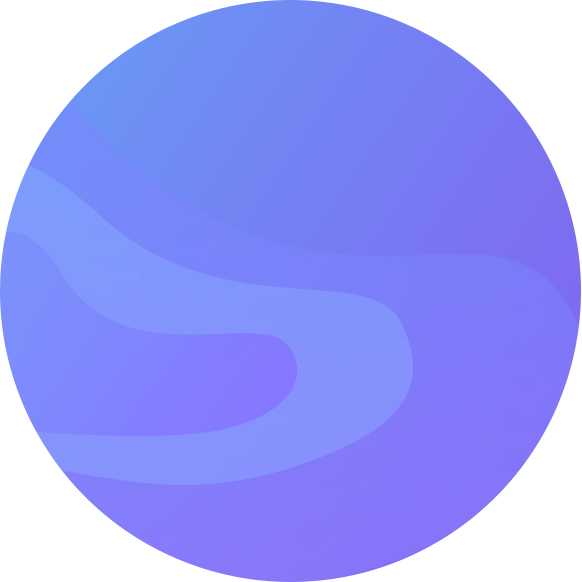 Welcome To Ads Media House
SKYROCKET Your SEO Rankings With
The Best Backlinks On The Market
START NOW
Ads Media House
Buy SEO Backlinks UK
Buy High Quality Backlinks
Fastest And Most Reliable Backlink Building Service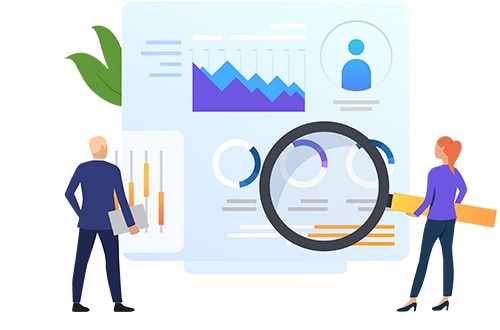 Multi-tired backlinks will be built for your fast and safe ranking.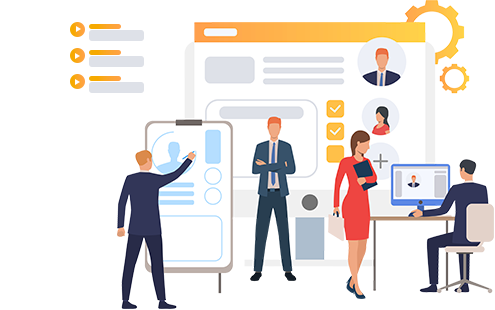 Offers backlinks from platforms such as web profile, blogs, wiki, social media, bookmarking..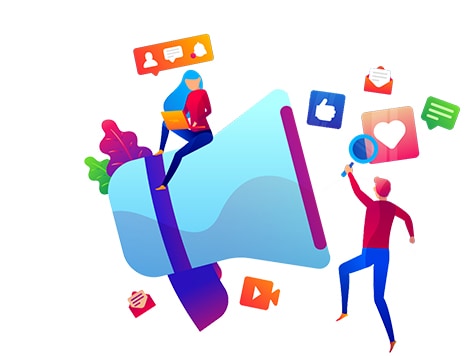 Provide High-Quality Backlinks with High Domain Authority (80+) from multiple platforms.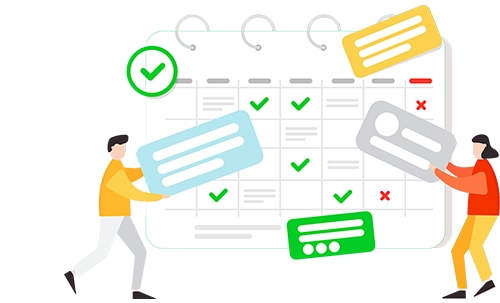 High DA Dofollow Backlinks will get your site the most link juice.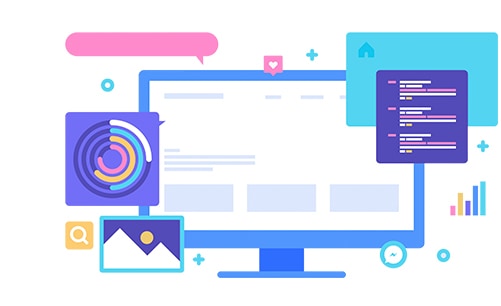 Trustworthy Edu and Gov backlinks are one of the best ways to boost search rankings
3 Simple Steps To
Get Your Backlinks

Step 1: Choose Your Package
Pick your most suitable packages according to your need

Step 2: Submit your info
Fill in your requirements in our form and submit to us.

Step 3: Get your report
We will sent a full report of your backlinks to your email.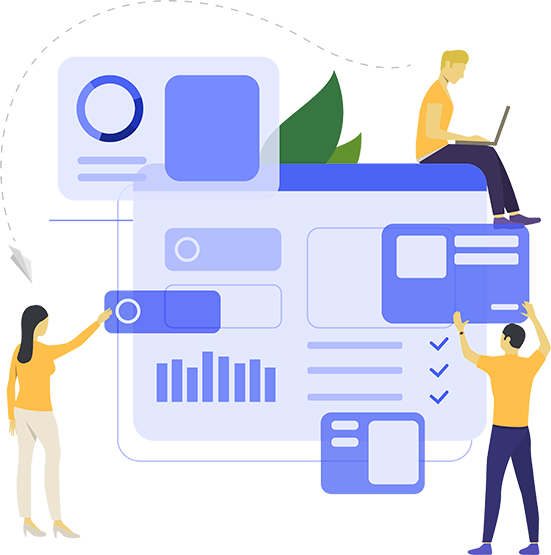 Provide Awesome Service With Our Tools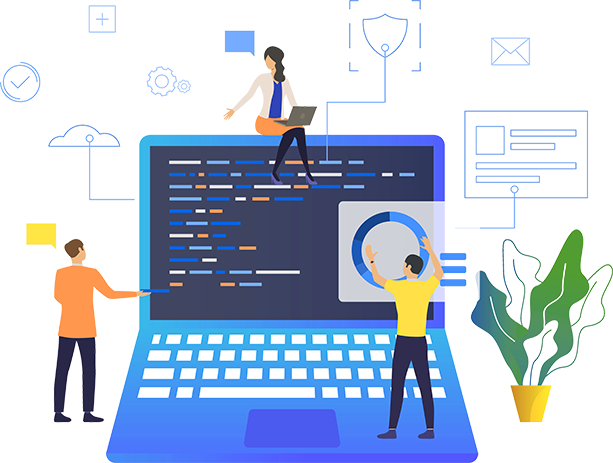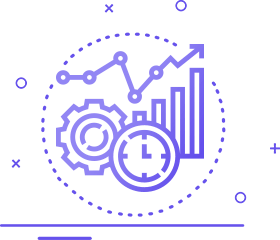 100% Verified Live Links
Before we send you a report we ensure that all links are 100% live and working.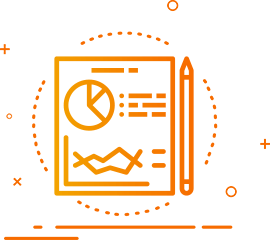 Free Unique Content
We create unique content related to your niche for free!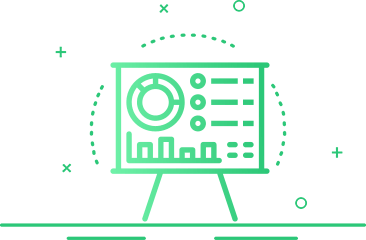 Free Link Indexing Submission
We submit your newly created backlinks to an indexing service for free!
Trusted by over 2,000 UK customers. We have successfully delivered results again & again.
100%
Customer Satisfaction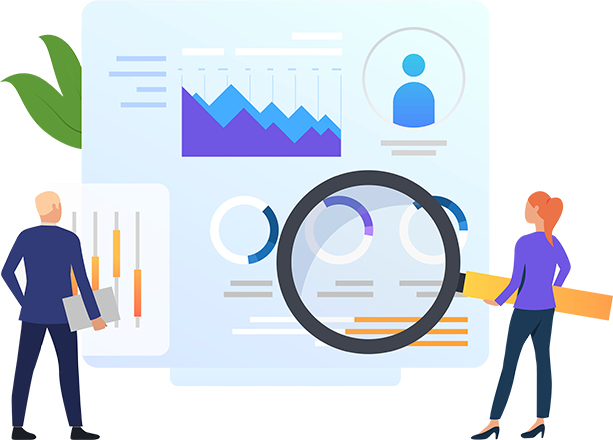 Are you ready to 

rank your website now?
Tier 1
  20 Blog posts (average DA 80)
 1 Tumblr post (DA 80)
 1 Medium post (DA 96)
 20 Bookmarking (average DA 60)
 20 High DA Web profile  (average DA 70) NEW
Tier 2
 200 Bookmarking for Blog post
 10 Premium Bookmarking for Tumblr post
 10 Premium Bookmarking for Medium post
Indexer
 Instantindexer
 Backlinksindexer
Tier 1
60 Blog posts (average DA 40)
1 Tumblr post (DA 80)
1 Hatenablog post (DA 93)
1 Medium post (DA 96)
1 WordPress blog post (DA 98)
20 Forum profiles (average DA 35)
10 Edubacklinks (average DA 60)
100 Web Profiles (average DA 50)
100 Bookmarkings (average DA 60)
1 Guest post from niche related site
Tier 2
400 Bookmarking for Blog posts
40 Premium Bookmarking for Tumblr post
40 Premium Bookmarking for Hatenablog post
40 Premium Bookmarking for Medium post
40 Premium Bookmarking for WordPress post
40 Premium Bookmarking for Guest post
Social Signals
1 Facebook share
1 Twitter share
1 Pinterest pin
1 Diggo share
1 My Space share
1 Slashdot Share
Indexer
Instantindexer
Backlinksindexer
linklicious
Indexification
Tier 1
40 Blog posts (average DA 60)
1 Tumblr post (DA 80)
1 Medium post (DA 96)
1 Hatenablog post (DA 93)
50 Web Profile (average DA 60)
20 Bookmarking (average DA 60)
Tier 2
400 Bookmarking for Blog posts
20 Premium Bookmarking for Tumblr post
20 Premium Bookmarking for Medium post
20 Premium Bookmarking for Hatenablog post
Social Signals
1 Facebook share
1 Twitter share
1 Pinterest pin
1 Diggo share
Indexer
Instantindexer
Backlinksindexer
linklicious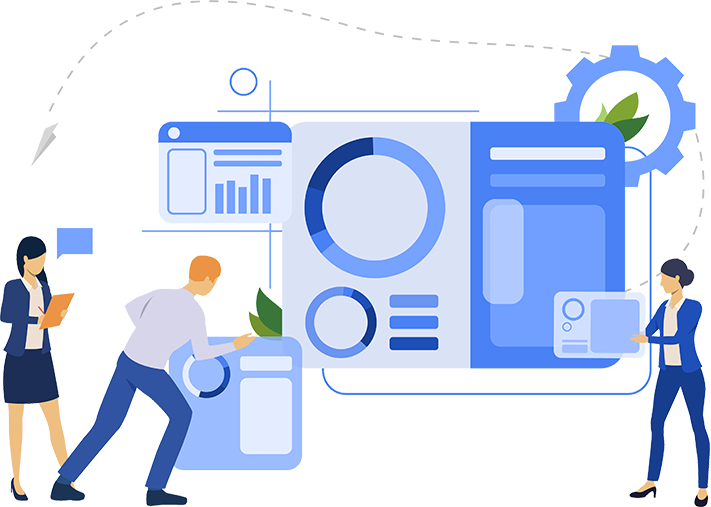 Freequently Ask
Questions

Sing up for Newsletter
and receive 40% discount on first project